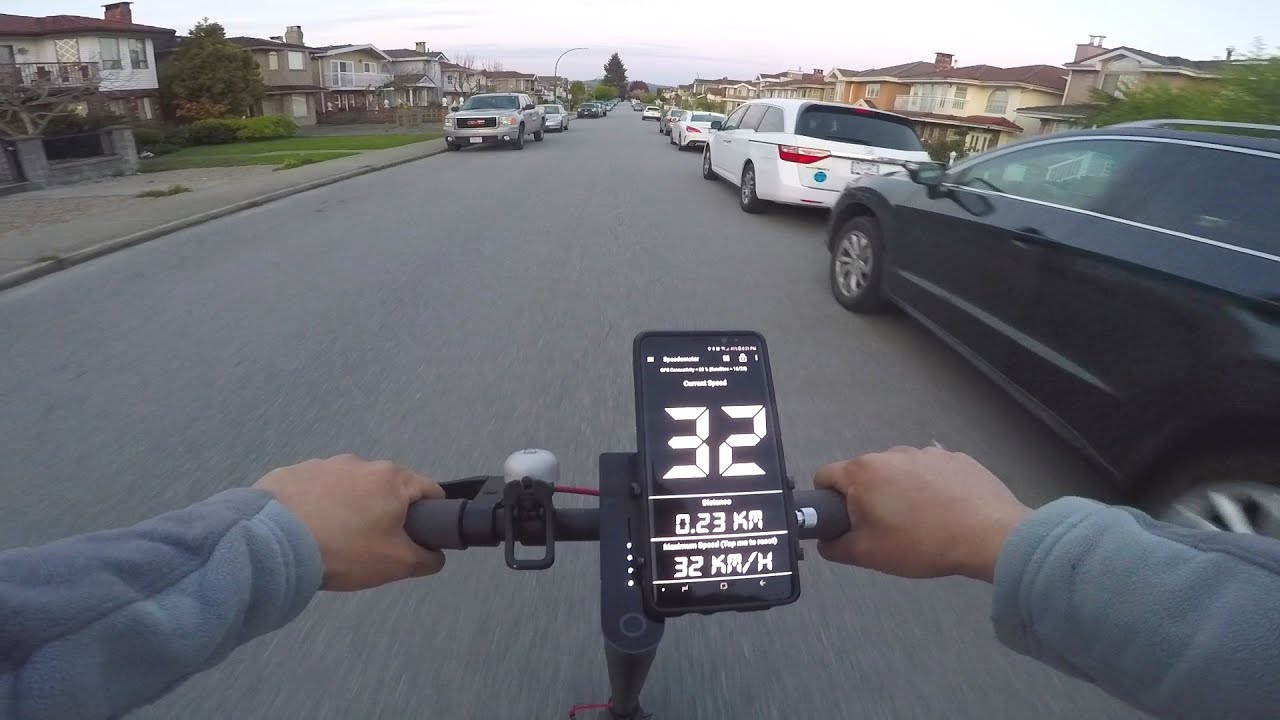 Do you want a fast electric scooter?
Just buy our kit to convert your M365 into a PRO version.
FAST SCOOTER
TIRED OF SCOOTER THIEVES?
Buy our complete key ignition system with 2 identical keys for your electric scooter and secure it to unwanted surprises.
Repair Manuals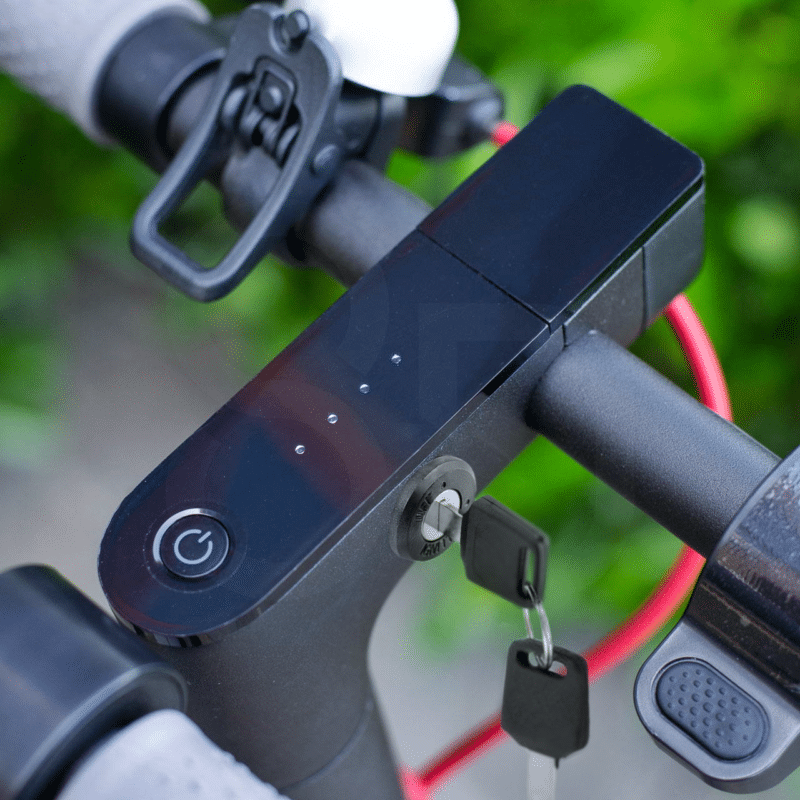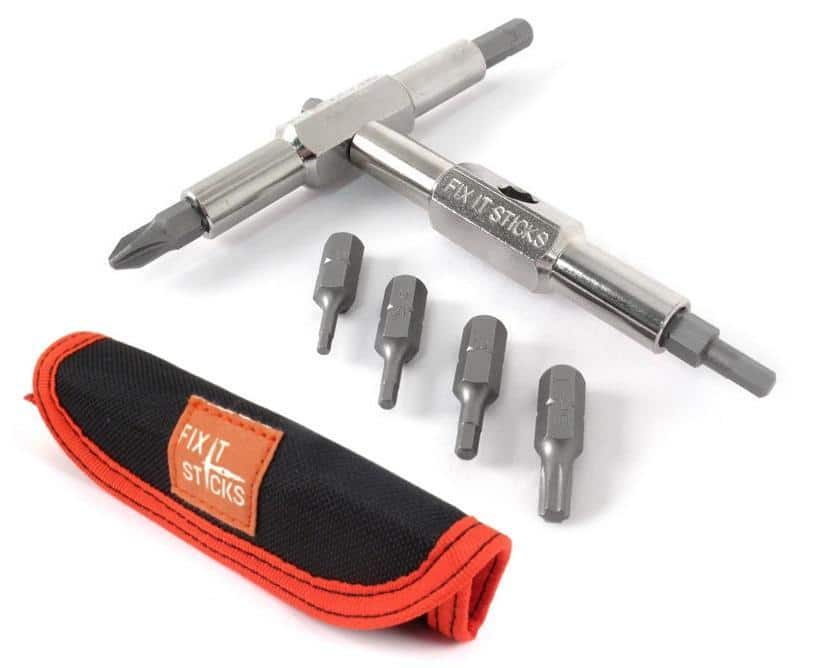 Tools for electric scooter repair?
We have all tools do disassemble and assemble your electric scooter
See tools
Follow us on Instagram
CONTACT
We strongly believe in communication and we always strive to get back to you the same day. If you have any inquiry please send us a message.
You can also call us about spare parts for electric scooters.
T. +34 641 160 597
Email: info@escooterfix.com
Skype: escooterfix